Which course is right for you?
IELTS Speaking Success Get a Band 7+ GOLD
$ 120

Do you lack confidence in your speaking skills?
It may be you are not studying and practicing in a good way.
Join this best-selling course and practice with a proven step-by-step system that will boost your vocabulary, fluency and confidence, as well improving your speaking skills by one band!
👉 Suitable for students at band 5, 6 and 7 in IELTS
✔ Learn the spoken English you need for IELTS.
✔ Participate in Live Lessons
✔ Practice speaking with other students in 'Breakout Rooms'
✔ Build your confidence
✔ Join a private community on Facebook to keep you motivated
✔ Learn effective exam strategies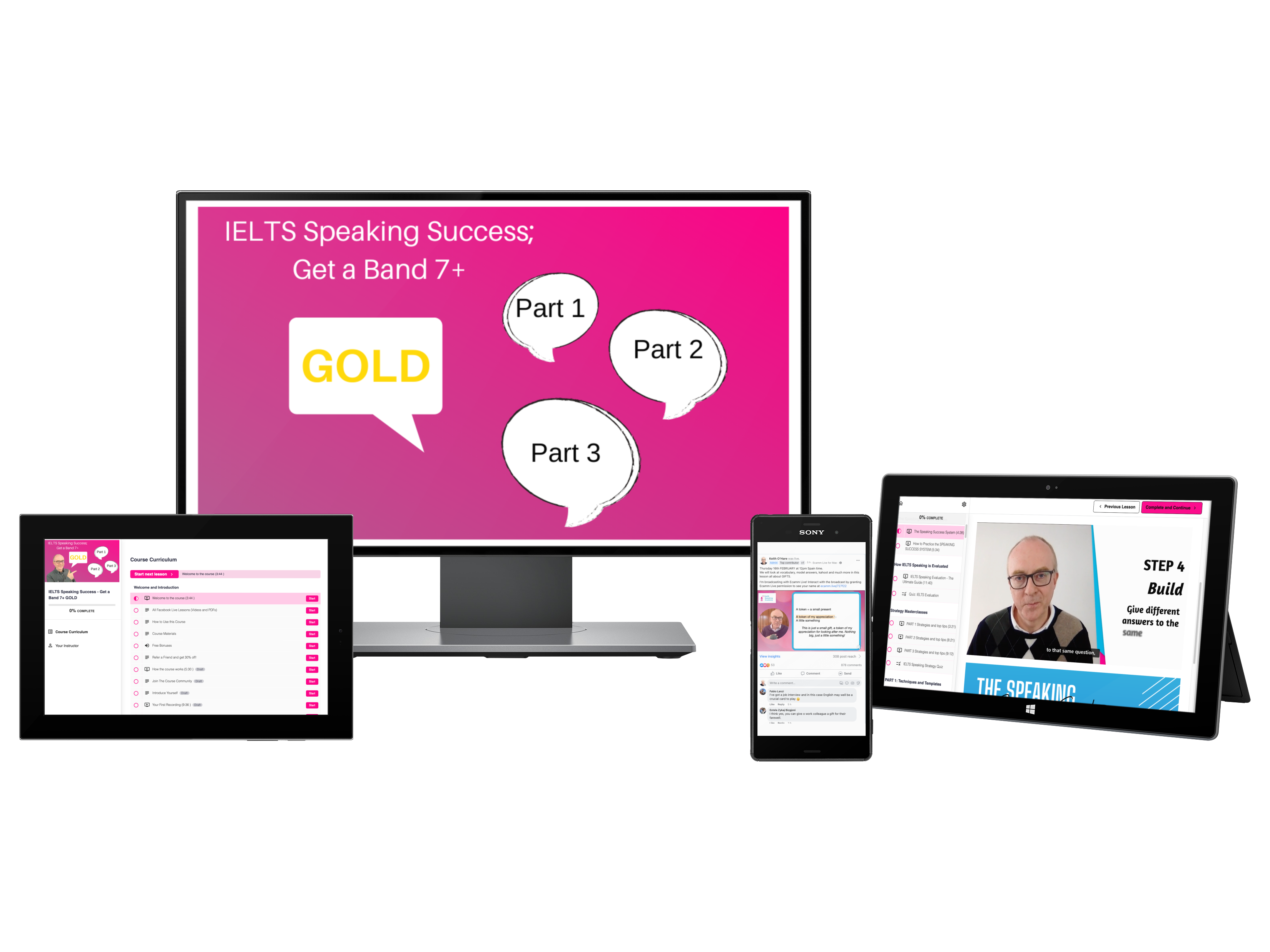 Fluent Grammar for IELTS Speaking

$ 35

Do you still make grammar mistakes when you speak English?
Try this course for intermediate level students that will give you a solid foundation in grammatical tenses, and get you speaking out accurate grammar more fluently.
A great complement to the GOLD course.
👉 Suitable for students from band 5 to 6.5 in IELTS
✔ Learn which grammar to use in different parts of the test
✔ Start to automate your spoken grammar
✔ Improve your intonation so you sound more natural and English
✔ Improve your fluency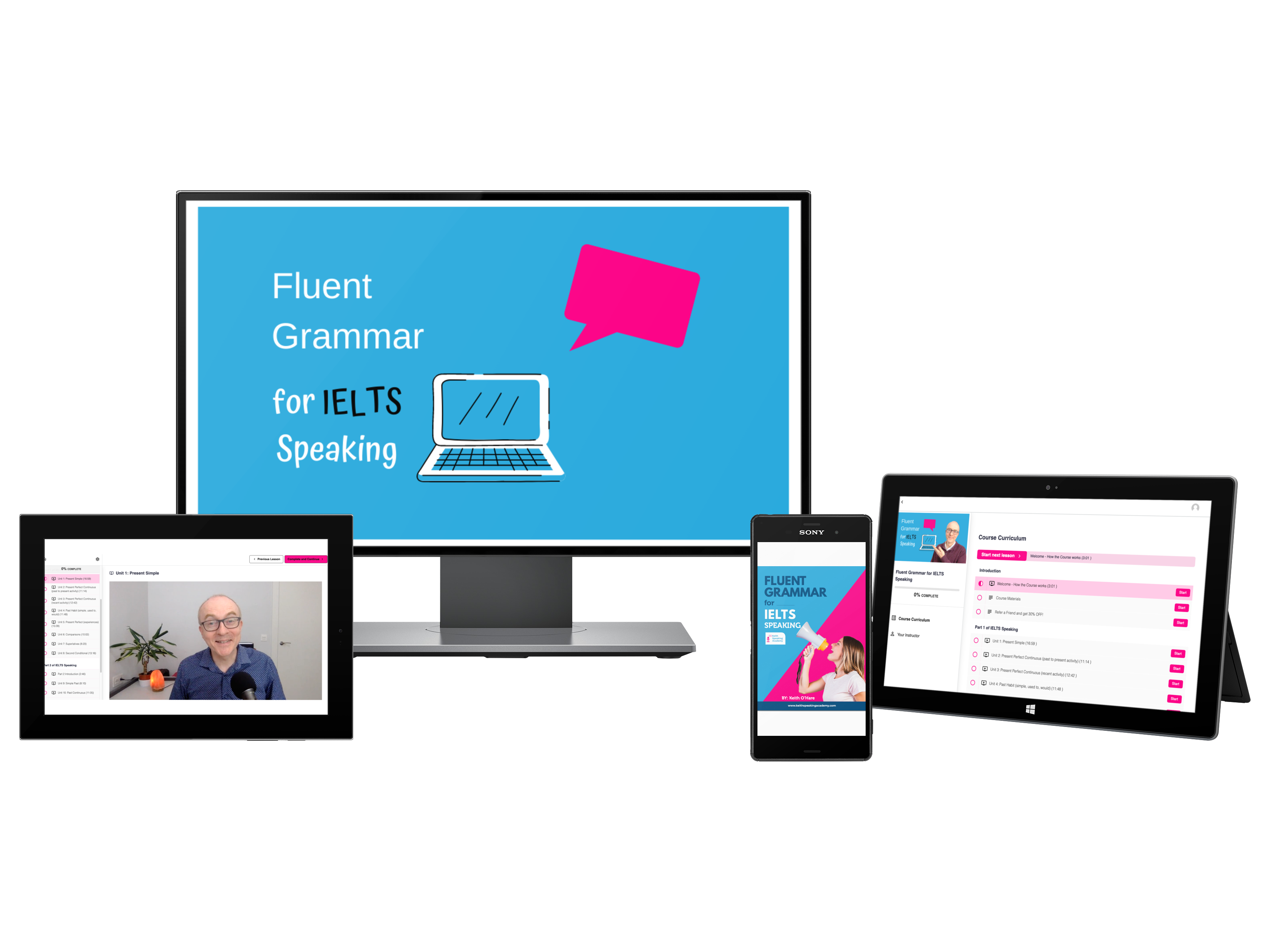 IELTS Speaking Success Get a Band 7+

$ 39

If you are on a tighter budget, try this simple version of the GOLD course.
However, no live lessons, no speaking practice breakout rooms, fewer videos, no private Facebook community.
👉 Suitable for students at band 5, 6 and 7 in IELTS
✔ Ideal for self-study and tighter budgets
✔ Learn techniques for the test
✔ Prepare the most common IELTS questions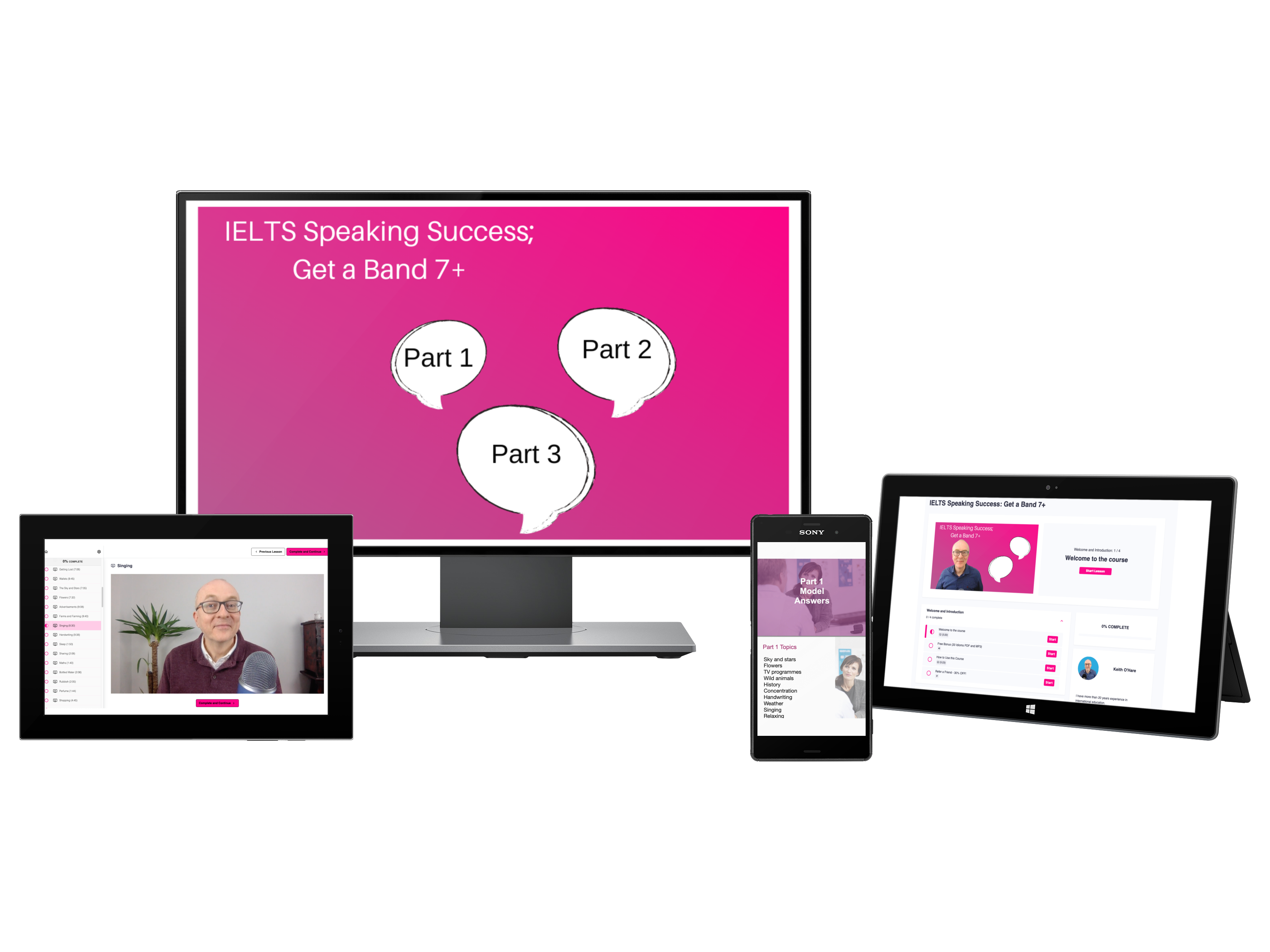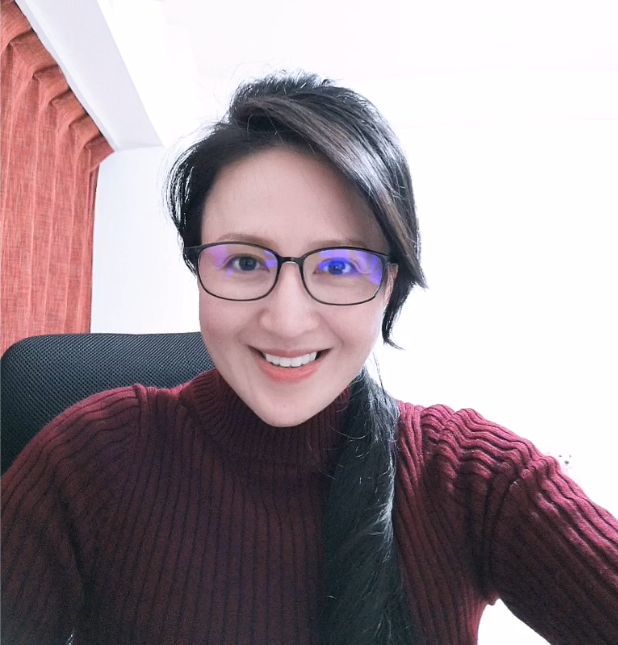 Ian Inaba
Student on 'IELTS Speaking Success GOLD' and 'Fluent Grammar' courses.


"These courses have been tremendously helpful to me. Keith's method gave me the tools that help me brainstorm my ideas and gave me really fast results. My English is completely transformed.
Your courses are invaluable to those who want to improve their speaking skills in IELTS. Thank You!"