Succeed in IELTS Speaking
Imagine if...
you knew how to answer part 1 questions smoothly
you could speak fluently in the test
you understood what the examiner was really testing
Then you could face the examiner with confidence and ace the test!
Well, this course is about to help you on that journey to confidence and success.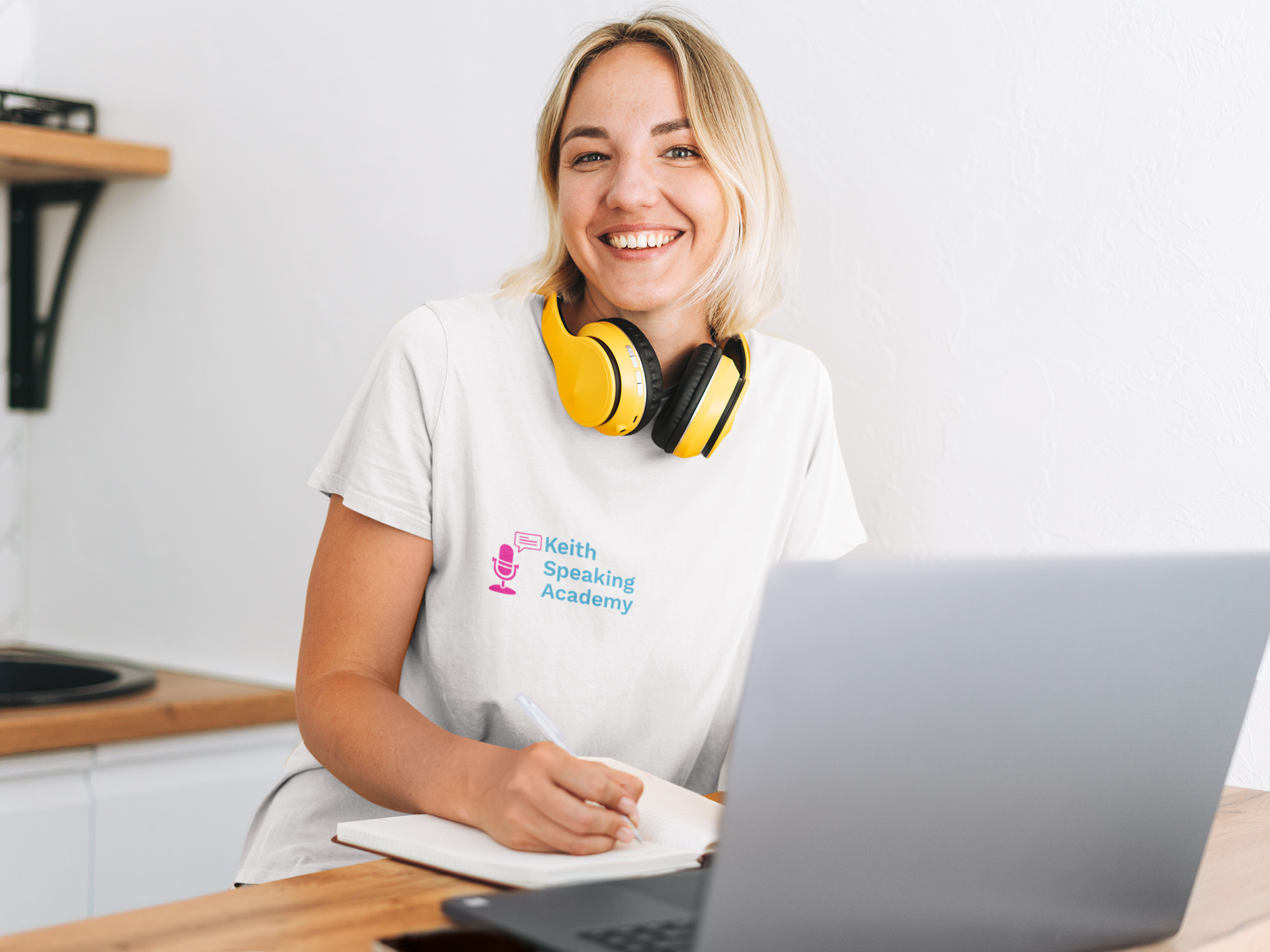 ✅ What the examiner is really looking for in Part 1
✅ The 6 most common question types
✅ How to give effective answers in Part 1


✅ Useful vocabulary and language for your answers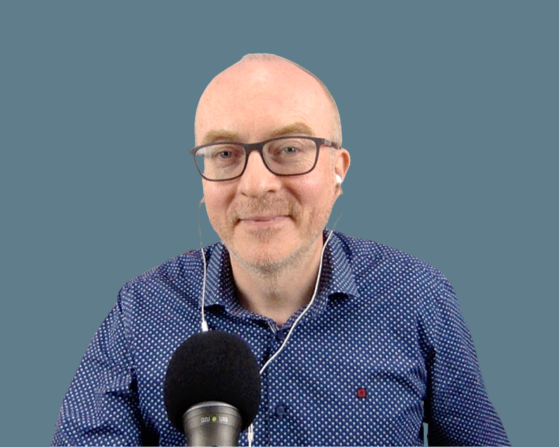 British, TESOL Dip., MSc. Digital Education.
20 years experience as an English teacher and teacher trainer.
Taught over 40,000 students from over 20 countries worldwide.
A fun and professional approach so you enjoy learning, and learn more quickly.