You are seconds away
from the best preparation
for IELTS Speaking!
Many students get stuck when speaking English.
They are slow to think of ideas when asked a question.
It doesn't have to be like that!
Imagine building your confidence step-by-step.
Imagine being able to speak more fluently in the speaking test

Study with me and develop your speaking skills in a fun way, so that you can face the examiner with confidence and ace the test. 😍

Created by Keith O'Hare
4.9 ⭐️⭐️⭐️⭐️⭐️
⬇︎ Click Play below to find out about this course ⬇︎
How This Course Will Help You

This course will change the way you feel about English and the way you speak English.
✔️ You will develop your speaking skills with a step-by-step system that makes studying easy and fun.
✔️ You will learn the kind of natural, spoken English that you need for IELTS Speaking.
✔️ You will learn how to speak English effortlessly by watching the videos and practicing the Speaking Success System.
✔️ You will get lots of ideas and the language you need for lots of common IELTS Speaking topics.
✔️ You will stay motivated and make friends across the world by interacting with other students in the private Facebook group.



What Makes This Course Different?

The Speaking Success System
A simple 4-step system that I have personally developed over 10 years of teaching.
Each topic uses this easy-to-follow system so you practice the chunks of language you need to speak more fluently.
The whole course is based on this system, so you can build the flexibility and confidence you need to get a Band 7 or 8.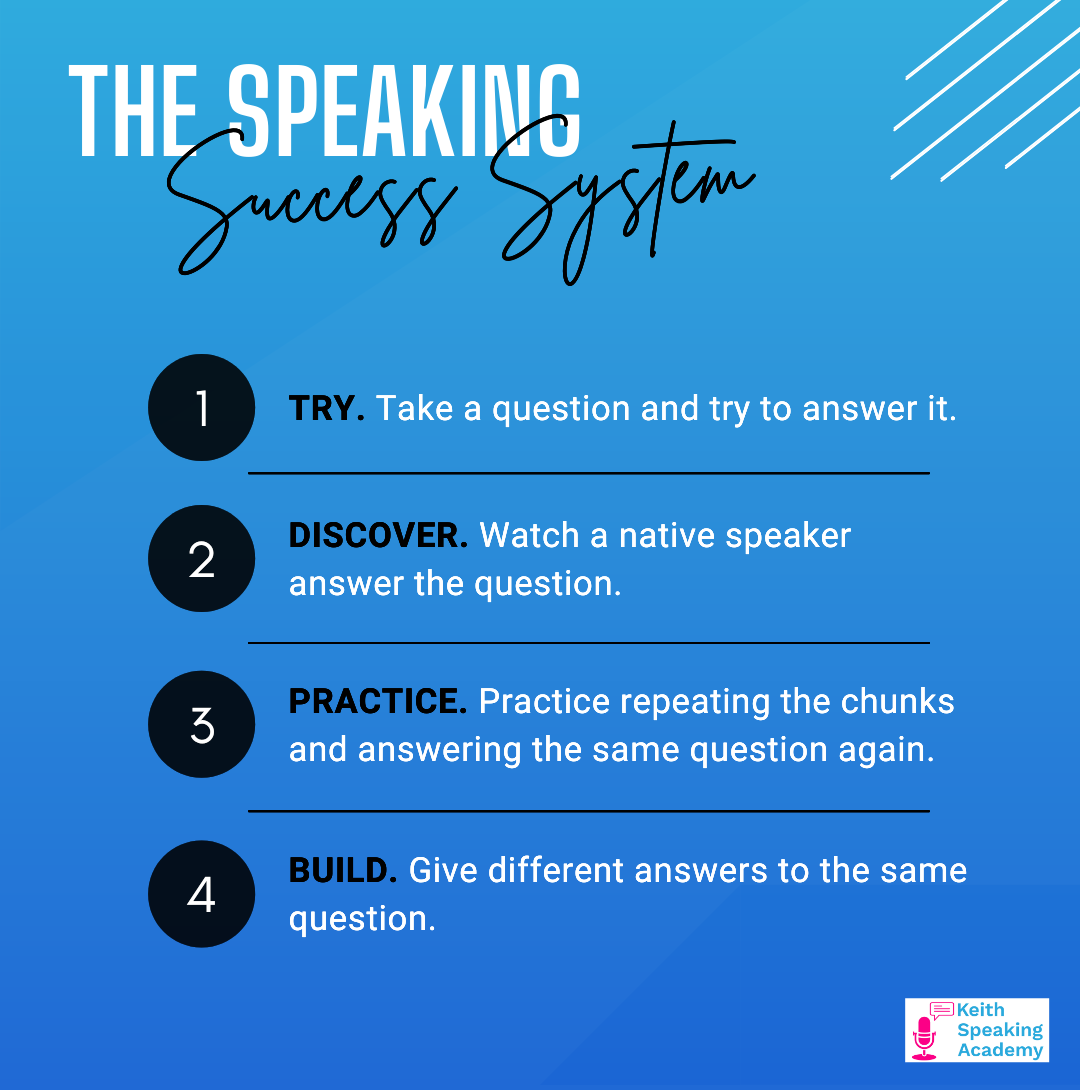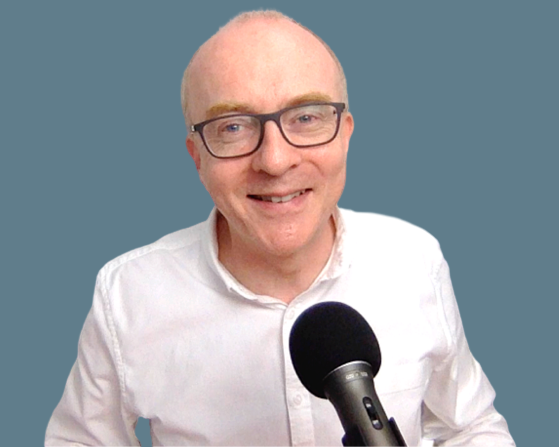 British, TESOL Dip., MSc. Digital Education.
20 years experience as an English teacher and teacher trainer.
Taught over 40,000 students from over 20 countries worldwide.
A fun and professional approach so you enjoy learning, and learn more quickly.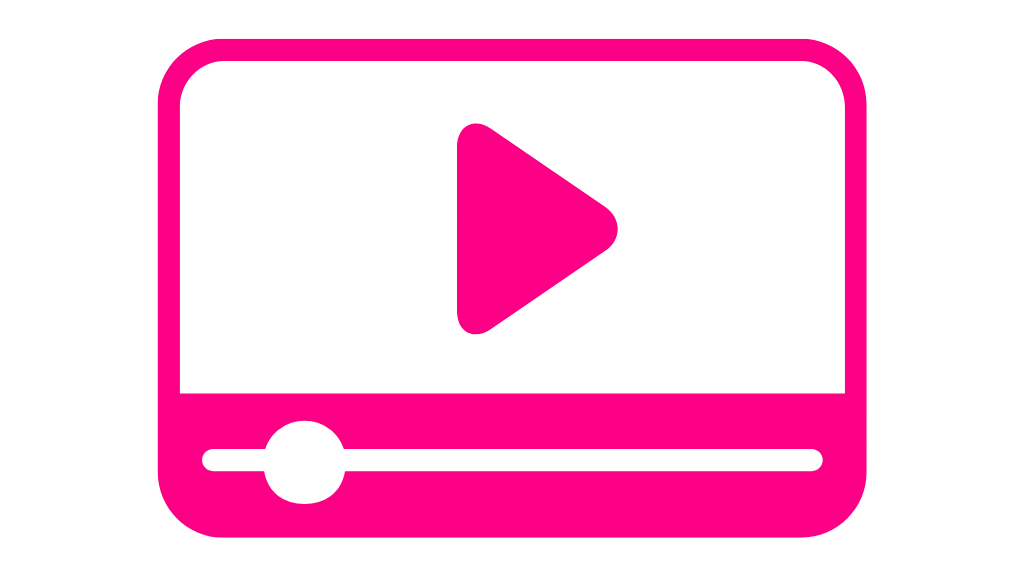 1. Study the Video Lessons
Watch the videos and use the Speaking Success System to learn vocabulary, so you don't forget it.



Join the private Facebook group to ask questions and participate in the live-streamed lessons, so you stay motivated and enjoy your learning.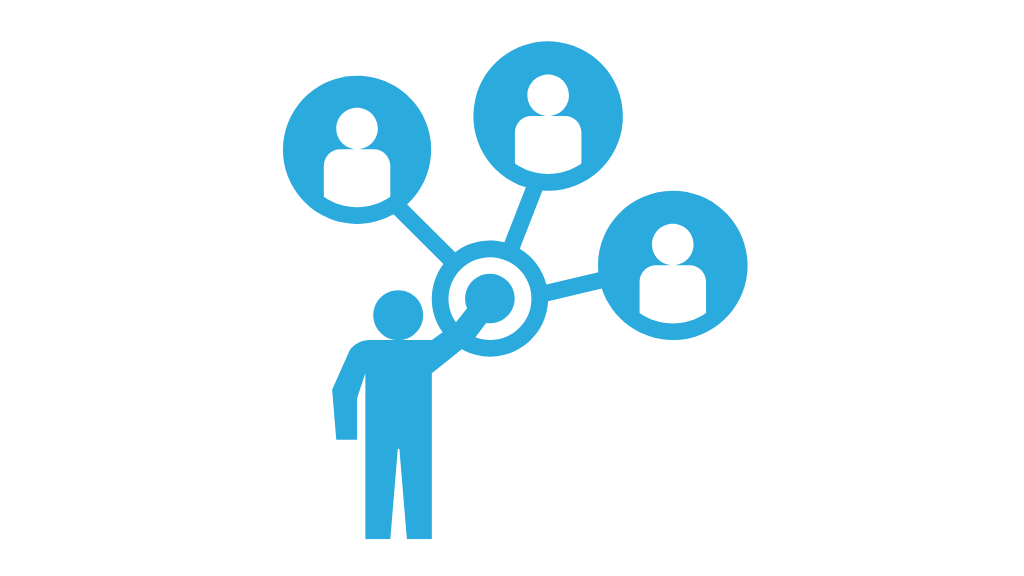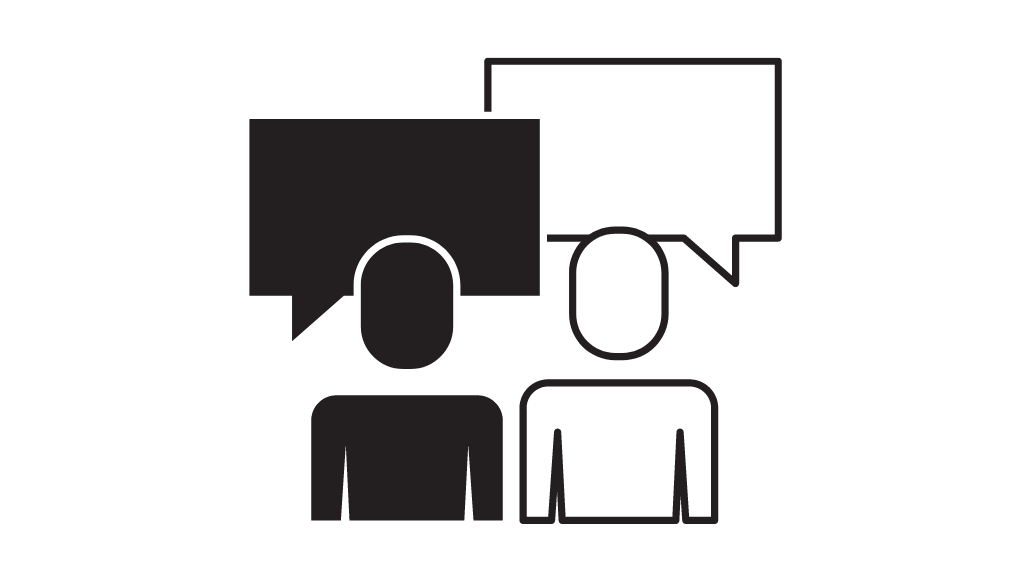 Practice speaking with small groups of other students from around the world in the virtual Breakout Rooms, so you build your confidence.



What You Get In The Course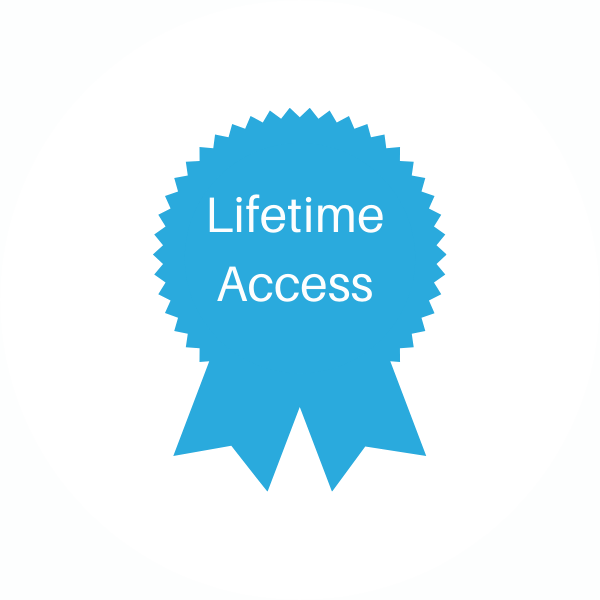 Pay once, get lifetime access!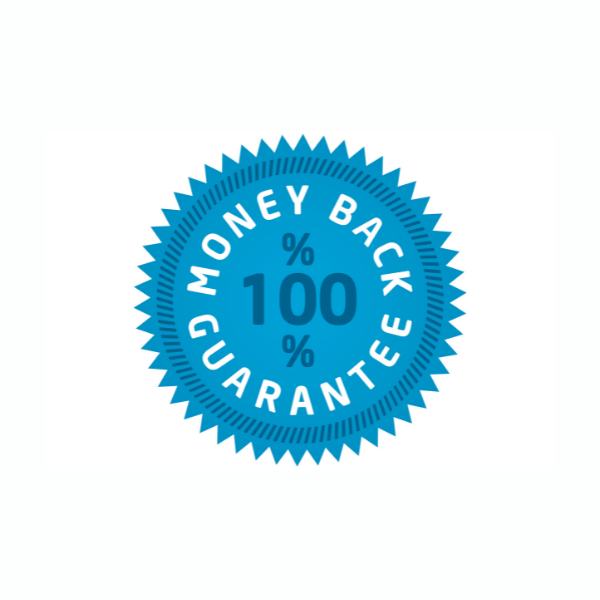 30 Day Money Back Guarantee!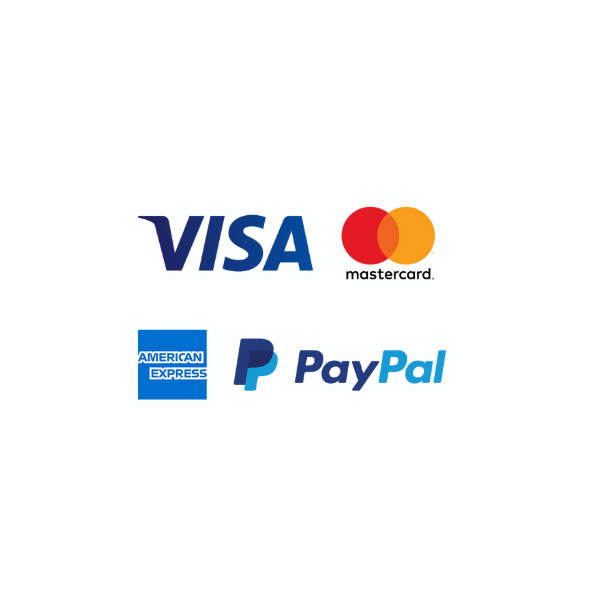 2 Live Lessons a Month

Every 2nd and 3rd Thursday of the month at 12pm CET (Spain time).
☑️ 1.5 hours of fun and engaging content.
☑️ IELTS questions, tips, idioms, and much more!
☑️ Ask me questions via the written chat!
☑️ PDF for each lesson.
☑️ Take place in a private Facebook group.
☑️ Recorded to watch again later.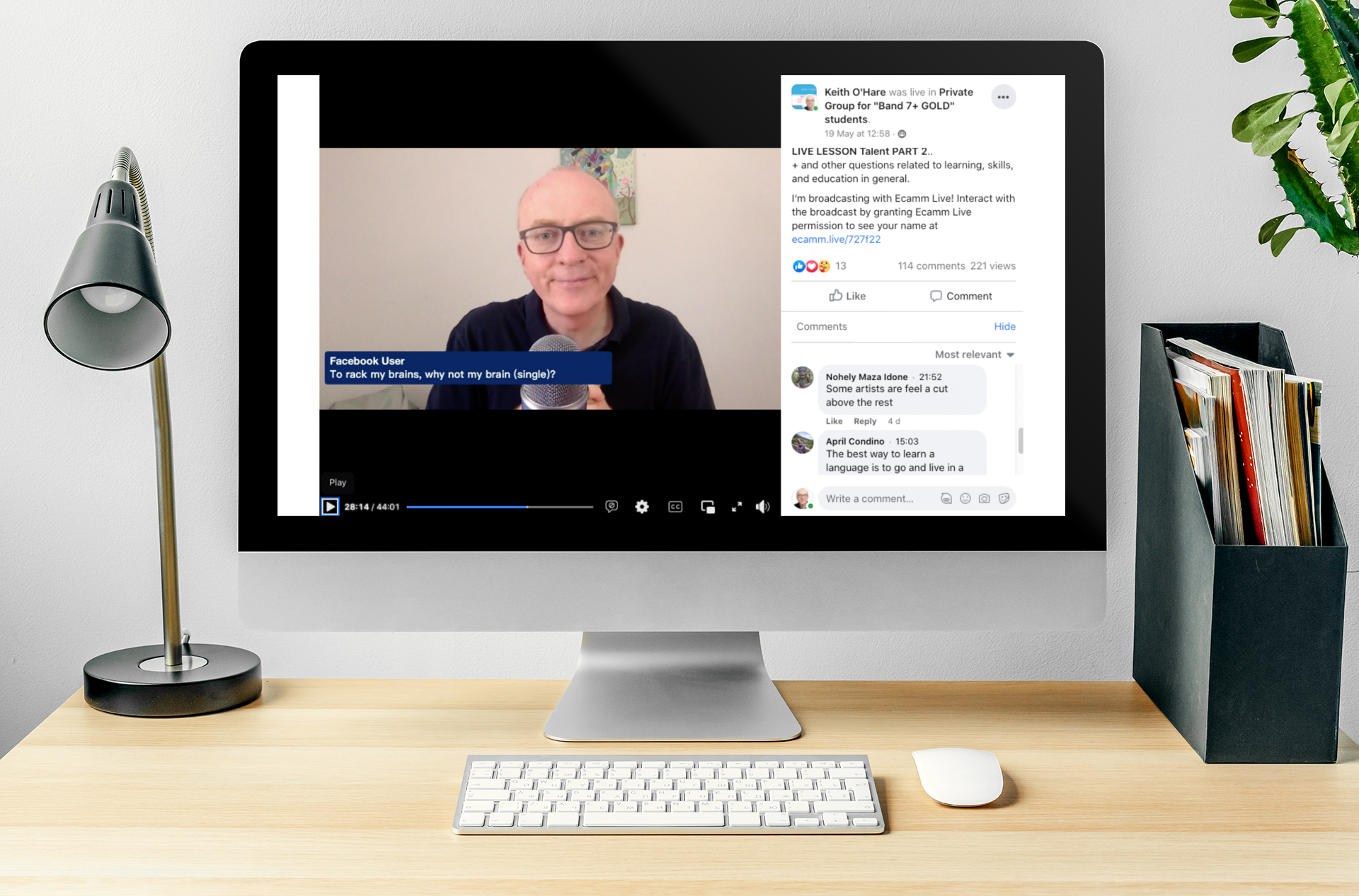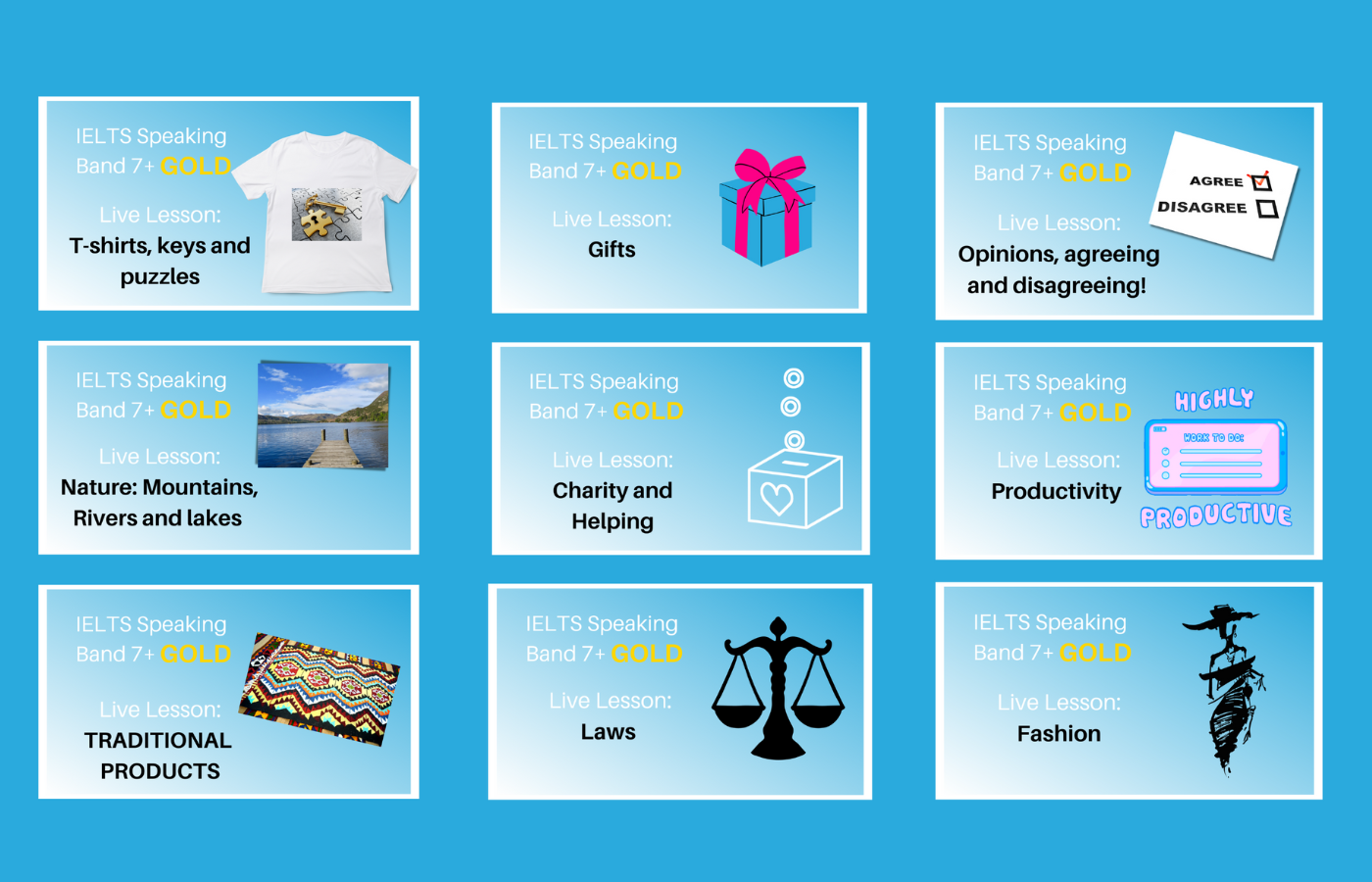 Live Lessons Library

☑️ A Growing library of recorded live lessons
☑️ More than 25 new topics
☑️ More than 40 hours
☑️ Each recording has a PDF





☑️ A chance to practice speaking online with 2 or 3 other students on the course
☑️ Weekly sessions available
☑️ Meet students from around the world
☑️ Practice speaking in a safe environment
☑️ Develop your speaking skills and build your confidence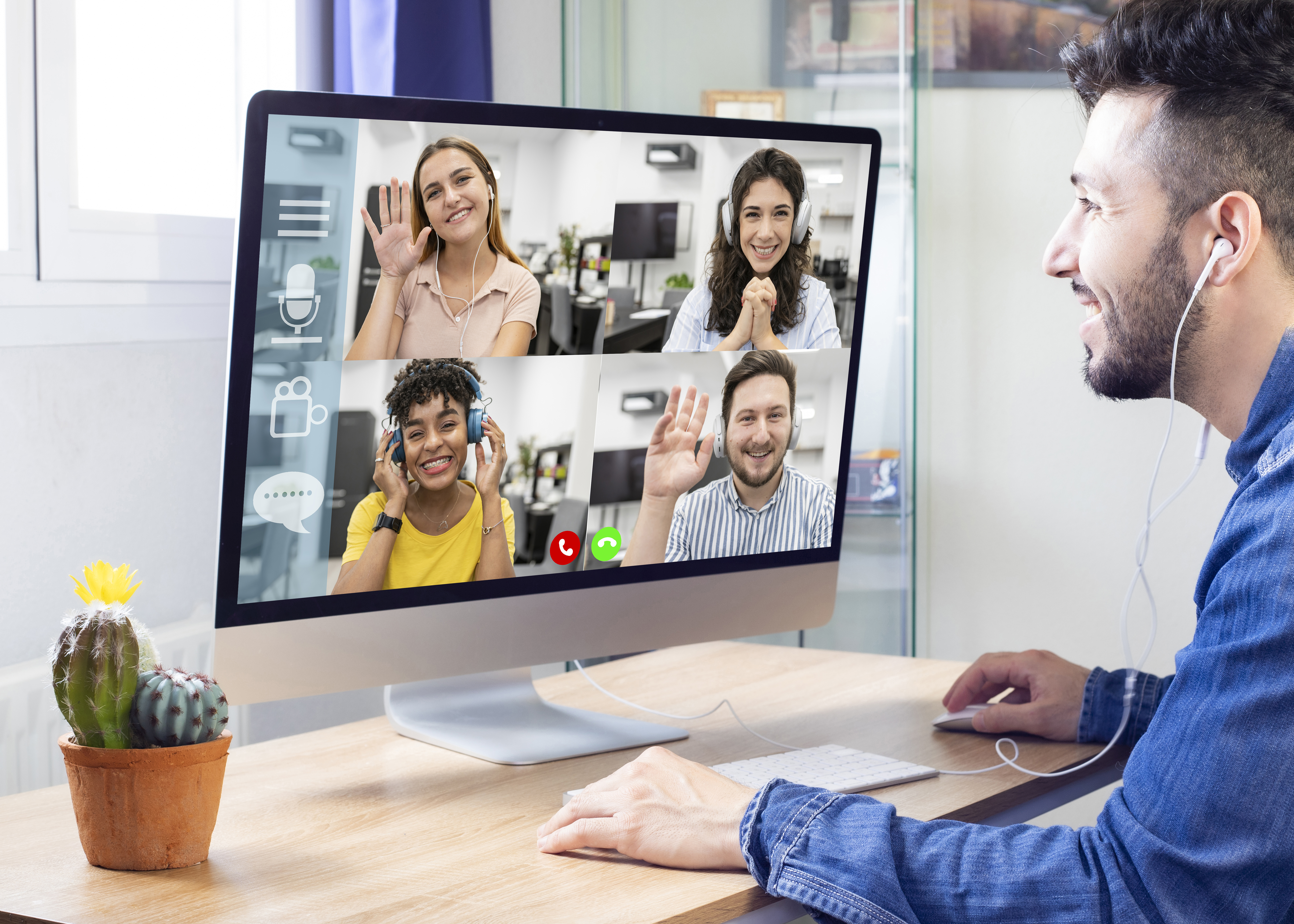 Check your inbox to confirm your subscription
Frequently Asked Questions

1. Can I get a refund if I don't like it?
Yes, this course is 100% risk-free. There is a 30-day money back guarantee, so if you are not happy with the course, just send me an email within 30 days, and I will give you your money back, no questions asked.


2. How long does the course last?
This is a self-study course, so you study at your own pace.
Most students spend 2 to 3 months on this course. It really depends on each students personal level and situation.
I recommend you try to study at least one hour a day, but the course is flexible and allows you to fit your study into your busy life.
3. What level should I be to take this course?
This course is aimed at intermediate level students.
So, if you are somewhere between an IELTS band 5 to 7, this course is ideal for you.
There are also students at IELTS band 7 who have taken the course and gone on to get a Band 8.